What's New
Find out the latest in the services we offer and trends within the Dermatology industry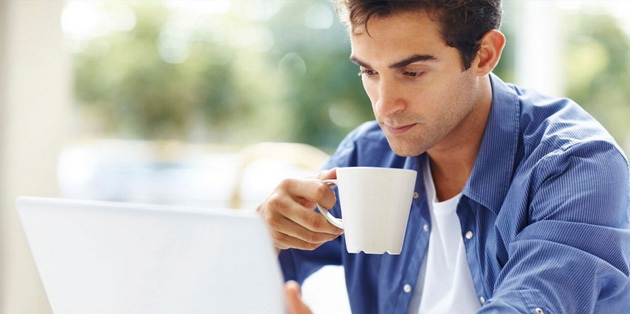 Kleresca® Acne Treatment
Say GoodBye to Acne.

Kleresca® Acne Treatment is a breakthrough BioPhotonic treatment that improves moderate to severe acne and restores the skin's complexion. BioPhotonic means that the light produces biological reactions in the skin, including killing bacteria, normalising cellular activity and stimulating the skin's own repair systems to build-up collagen and reduce the signs of scarring. The treatment uses a unique light conversion system consisting of a high intensity LED lamp together with a photoconverter gel. A nurse applies the topical orange gel to the affected area, which is then illuminated under a multi-wavelength LED light for nine minutes. The gel is not absorbed or metabolized but patients experience a warming sensation on their skin during the treatment. After treatment, the gel is removed and the skin cleaned and moisturized. Make-up can be applied immediately after treatment. Kleresca® is administered twice a week for six weeks. Find out more
Dr Michelle Hunt takes a look at what's new in "anti-ageing" skin care.
Instantly Ageless™

There seems to be a lot of hype about Instantly Ageless™, a new product that is about to be launched in Australia. According to the company (Jeunesse™) Instantly Ageless™ is "a powerful anti-wrinkle microcream that works quickly and effectively to diminish the signs of ageing". But is there any science to it? The active ingredient if Argirelene, a synthetic peptide that works like anti-wrinkle injections but without the needles. When applied as a solution to specific areas of the face Argirelene inhibits the chemical reactions that cause muscles to contract, thus 'relaxing' the areas. Argireline is thus used in attempts to decrease the visible effects of ageing by reducing wrinkles and lines. Find out more
CoolSculpting®
Transform your body without surgery or downtime!

We all have areas of unwanted fat that despite exercise and healthy eating, just don't budge. Now there is a solution that does not involve needles, knifes or suction cannulas. Developed by Harvard Scientists, CoolSculpting® technology delivers precisely controlled cooling to gently and effectively target fat cells without damage to the skin. The treated fat cells are crystallised (frozen), and naturally eliminated from your body over the next few months, leaving a more sculpted you. And once the fat cells are gone, they're gone for good, so as long as you maintain your weight with normal diet and exercise, your long-term results should remain stable. Usually you will see a noticeable reduction of fat in the treated area after one treatment, but additional sessions can be performed for further enhancement. At Inner Sydney Dermatology we will help you create an individualised treatment plan tailored just for you and as it is completely non-surgical, you can typically return to normal activities immediately. Find out more
Eyelash Enhancement Kits
Longer luscious lashes can be yours!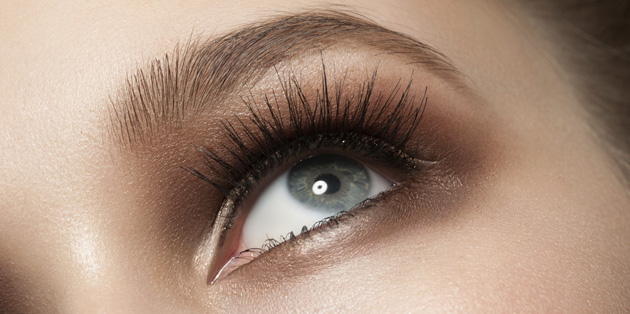 Long eyelashes have always been considered a sign of beauty with many of us using mascara, or eyelash extensions to temporarily enhance their appearance. But now there is a scientifically tested medical grade alternative In Australia which can be used for the treatment of sparse eyelashes, making them longer, thicker and darker. Find out more
Nanoparticles
Heard about this terminology but note sure what it means for your skin's health?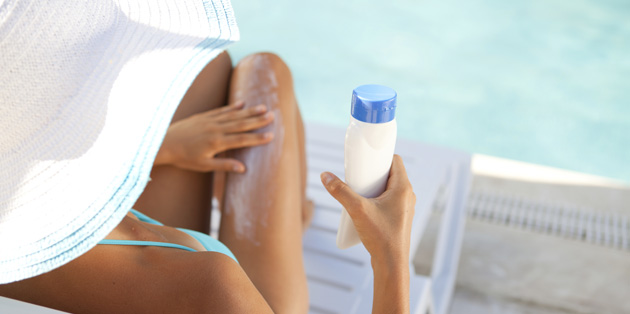 Nanoparticles are tiny particles often found in many modern sunscreens and cosmetics. With some research suggesting that this could poses a risk to our health, find out what the evidence is. Find out more
The Vitamin D debate
The risks and benefits of sun exposure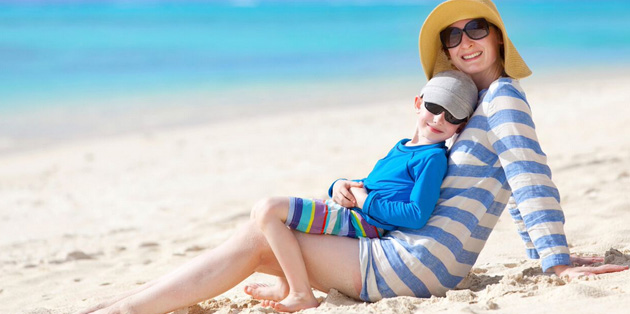 With our body needing Vitamin D to regulate calcium levels and maintain healthy muscles and bones, some recent studies have suggested sun exposure can prevent and treat a number of diseases. So is sun exposure safe? Find out more